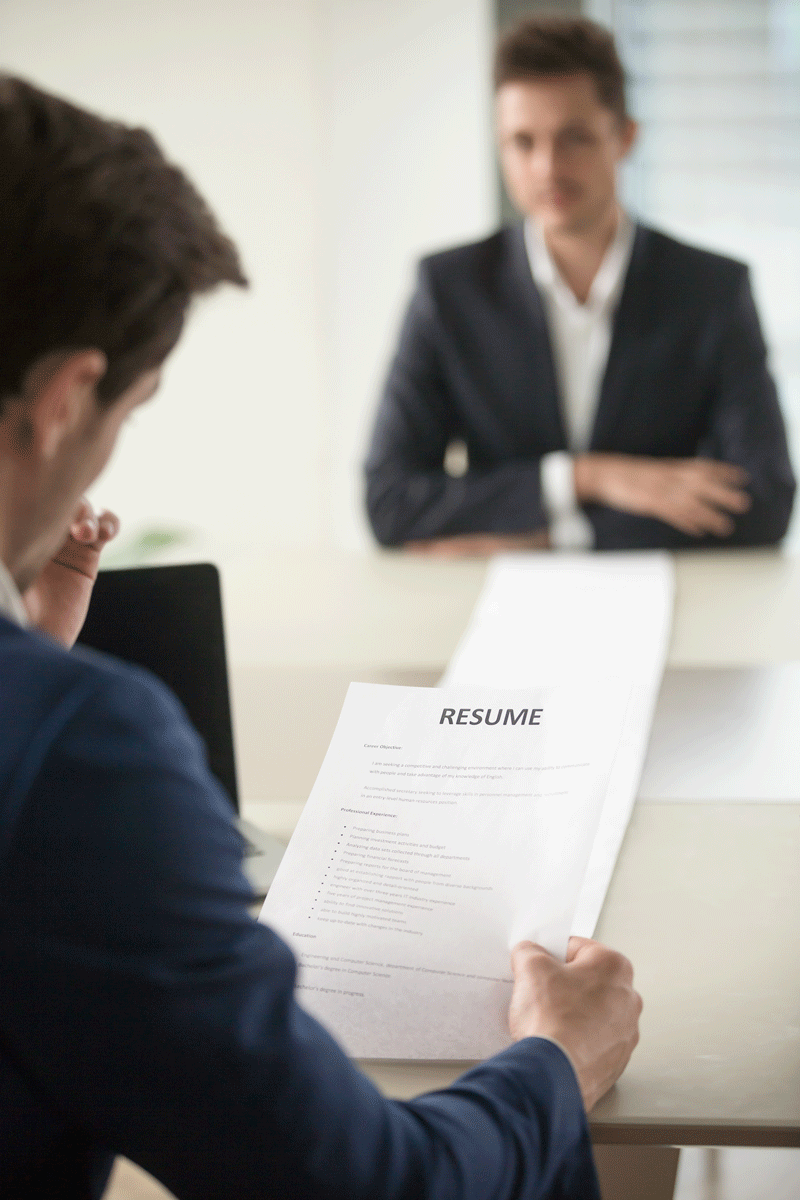 Madisa tajhiz Iranian plans to do marketing with local independent sales persons in Tehran, Shiraz, Tabriz, Rasht, Yazd, Isfahan and Sari. They will rewarded of all the benefits of fixed employee after 3 months. After reviewing the resume and voice and video communication, the company's executive director will invites the applicant to attend a face-to-face interview in Tehran if needed.
By planning and identifying marketing activities in the medical industry throughout the country, the company has provided sales pesrons a comprehensive and complete marketing algorithm system . Each member of the sales team equipped with comprehensive software includes the following sections.
customer relation management
Manage customer review of different stages of sales and service (illustrated service report)
Financial Reports
Management of non-formal education
The training, internal exams and contracting are completed within 3 days. If the person fails the test, the exam will be held in the same area after 2 working days.
The person should be able to travel to the neighboring cities.  And can be attended in Tehran every 20 days to meet with the direct manager of the company and in coordination with the company's sales manager for 7 hours and learn the necessary strategic concepts.
Submit your resume or fill out a recruitment. Our colleagues will handle your case as soon as possible.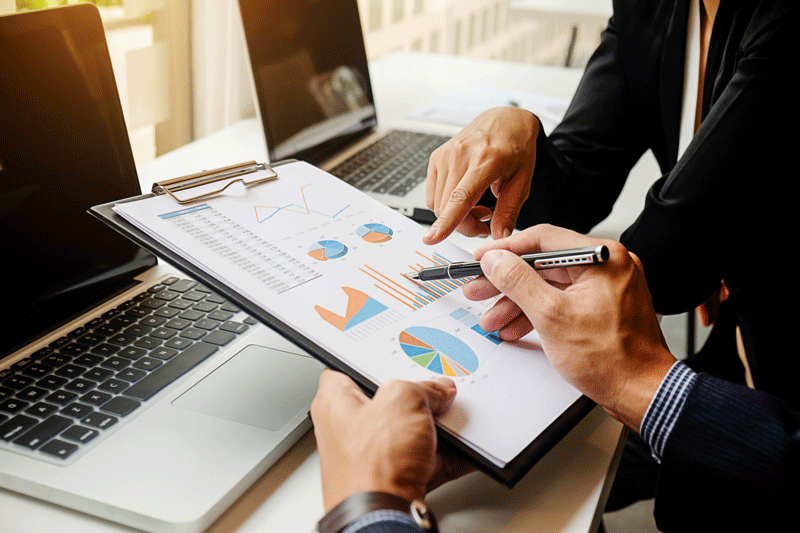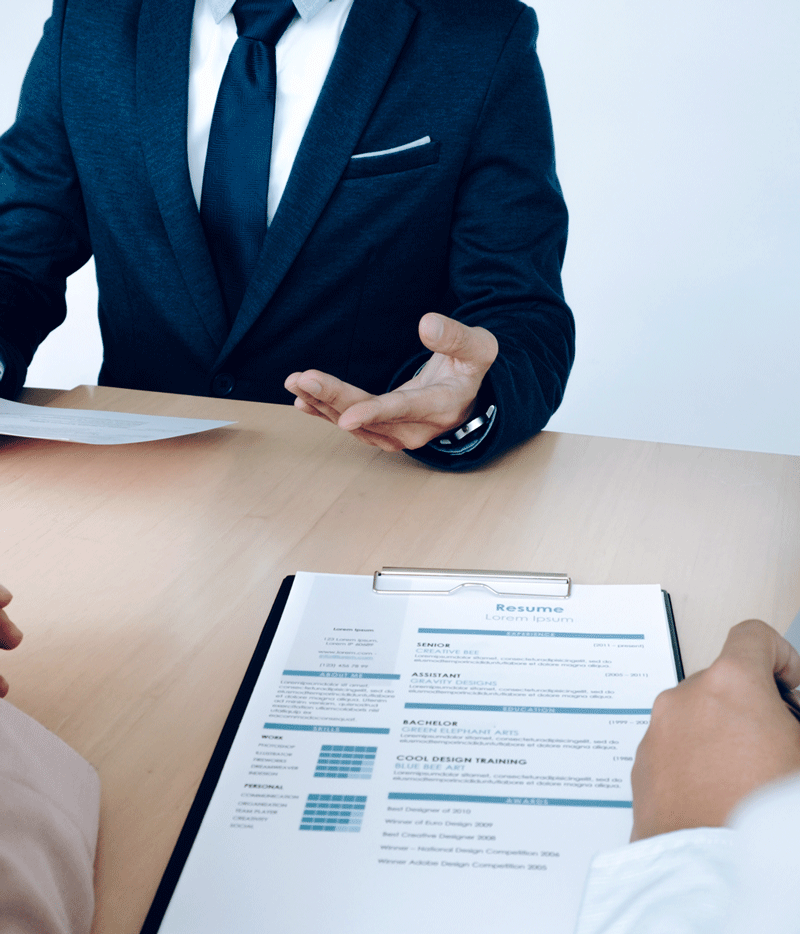 Employment Form
Please click to view the recruitment form and know the terms of employment