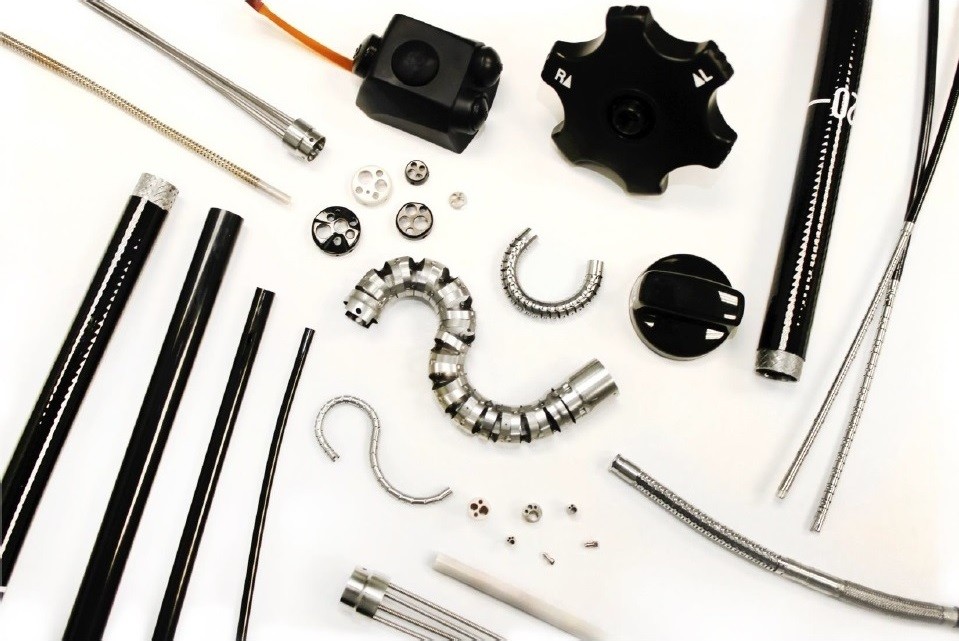 The process of performing services for repairing flexible endoscopic scoops will begin with the receipt of the scope by the company's administrative unit from the hospital.The duration of all repairs is 25 days except public holidays and Thursdays in 2 stages.
First Step, Acceptance and troubleshooting of the part: This step takes about 10 days. After the part enters the administrative unit, a certificate is defined for it. An office is inserted. After that, the piece will be delivered to the technical unit along with the technical report card.
After troubleshooting the part and specialized examination, the technical report (which is recorded both in the card and in the system) is prepared by the relevant expert along with the status report by the administrative unit, and is presented to the center. Be.
The second stage, the process of quality repair and control: This stage takes about 15 days. After the start of the repair process (main repair), the relevant expert enters the repair report in the system in a maximum of 6 stages and summarizes it in the technical cartouche. Seems. And after the completion of the correction process, the part will be delivered to the quality control unit with the completed cartouche. During the 3 stages of specialized testing, this unit checks the health of the part and after completing the quality control section of the Cartex and the system, it refers the part to the administrative unit for packing and sending to the hospital.After confirmation, the site administrator will send the part with the warranty card.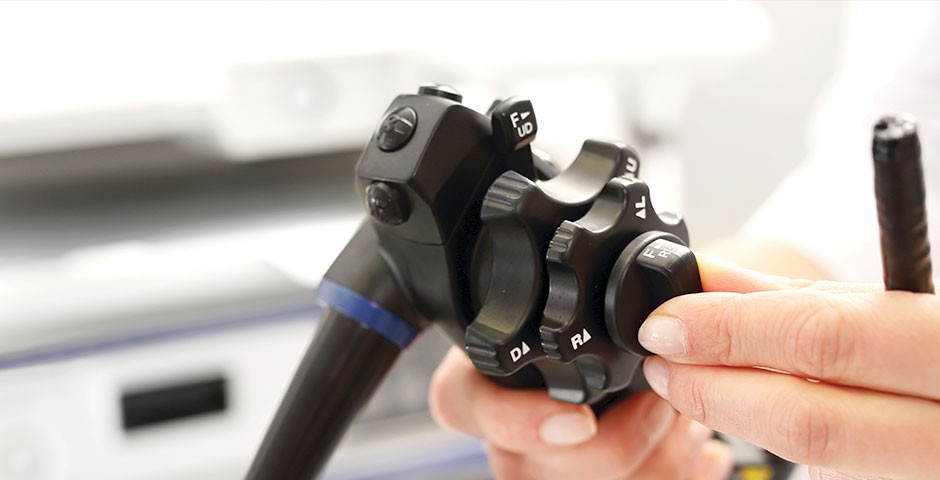 Steps to perform Rajid endoscopic scope repair services:
The process of repairing Rageid endoscopic scoop services will begin with the receipt of a lens by the company's administrative unit from the hospital.